Main Content
Section 2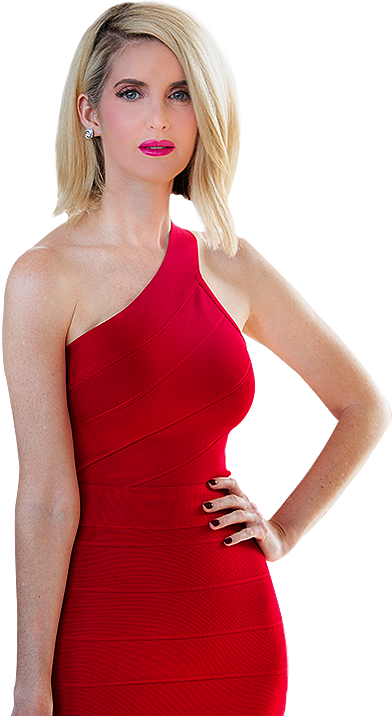 meet
Kristee
Kristee Leonard is the Broker/Owner of The Leaders Realty, LLC in Austin, TX. She started her real estate career in 2007 and started The Leaders Realty, LLC in 2010. She is a native Austinite and one of the top real estate brokers in Austin with awards including: Platinum Top 50 Centurion Winner 2018-2021, Platinum Top 50 Winner 2014-2017, Austin Business Journal's Top 25 Winner in 2014 & 2016 based on 2013 & 2015 sales volumes, National Association of REALTORS® Magazine's 30 Under 30 in 2014 chosen from applicants across the United States, Forbes Real Estate Council, and the Institute for Luxury Home Marketing's Million Dollar Guild®. She is driven by her passion to give back to those in need with at least 20% of her gross commission income donated to charities including organizations such as the A21 Campaign, Life Outreach, Compassion International, Mercy Ships, Samaritan's Purse, Feed the Children, Celebration Church and many others.
"On the day I called, you answered me; you made me bold with strength in my soul." Psalm 138:3. Kristee takes a bold approach in diligently representing her clients from tech-savvy, innovative marketing to being a strong negotiator and having a great network for finding off market listings for her clients such as being a member of the Austin Luxury Network & Top Agent Network. She provides a level of excellence and client service that is unmatched by other real estate professionals. Kristee's median sale-to-list ratio for her 2019 sold listings is 99.01% and median days on market is 26 days. If you want to be represented by the best, contact Kristee for your residential real estate needs.
READ MORE
Section 3
Take a peek inside our listings. Our professional property videos creatively capture special features of the property, both exterior and interior, include specialty photography techniques and are filmed with advanced video equipment. Contact Kristee to learn more about how she will extensively market your home.
Section 4
LIST WITH KRISTEE
Kristee Leonard has a proven track record of success with a median sale-to-list ratio of 99.01% and median days on market of 26 days for her 2019 sold listings. She networks with Austin's top agents and brokers to get your listing more exposure. Learn more about her tech savvy marketing plan and what Kristee can do for you.
learn more
Home Market Analysis
Curious what your home is worth? Kristee has the tools and expertise to properly provide you with the best comparables for your home and guidance on effectively and strategically determining the best list price. Even if you are not ready to sell now, she would be happy to provide you with sales comparables in your neighborhood if you are curious about the market.
learn more
Section 5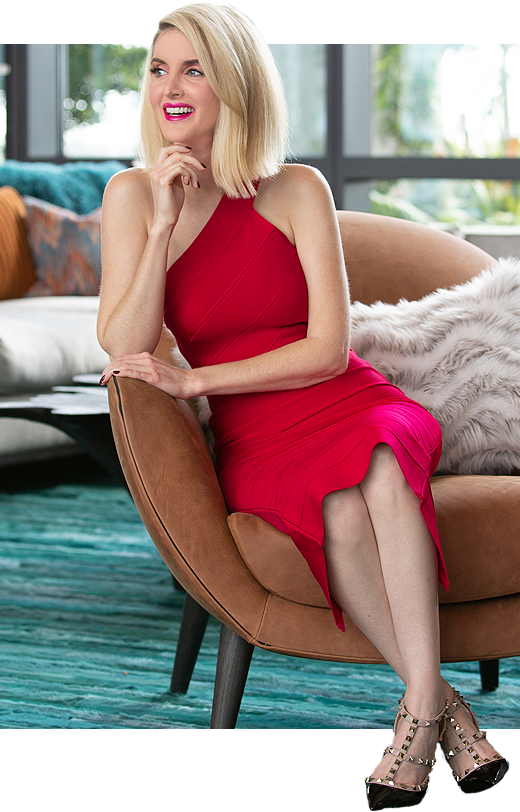 Section 6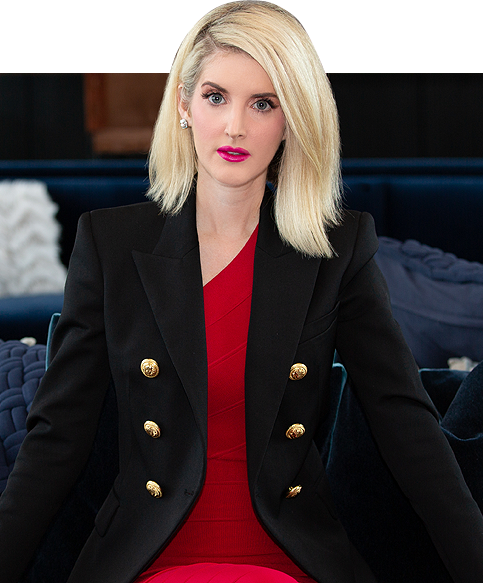 WHAT OUR
CLIENTS SAY
If I could give Kristee more than 5 stars, I would! She is an amazingly skilled realtor. Her marketing strategy is top notch. She recently sold my home in just 20 days even when the market had shifted and homes were no longer flying off the market. I appreciated her timely communication throughout t...
Kristee is the ABSOLUTE BEST! Her expertise is unparalleled and only out shadowed by her kindness and compassion for her clients. Kristee goes above and beyond to make the home buying experience as enjoyable and stress free as possible. No detail is overlooked -- we've purchased 2 homes with Kristee...
Kristee's communication is amazing, she always responds promptly and professionally. We used Kristee buying our first home 5 years ago and continue to use her...even though many of our personal friends are also realtors!

Her knowledge of the industry and area are unmatched and we love knowi...
I don't know if a more professional, kind and knowledgeable agent exists! We were referred to Kristee by a family member after she was the buyer's agent of their last home. They were so impressed by her they recommended I work with her rather than their own agent when looking to buy in Austin. We we...
No words can express how lucky we are to have been referred to Kristee Leonard. We entrusted her immediately and never doubted our decision. She has gone above and beyond for us- and NEVER misses a beat. Her ability to maneuver and WIN for her clients in this market, is remarkable. We utilized H...
Kristee is the best real estate agent/broker you can possibly find in Austin metro. She has a strong work ethic and will make sure that anything being done during the home buying process is in the best interest of her clients. We would not have gotten a new construction without any bid wars for a f...
Simply put, Kristee was outstanding. We went through multiple bidding processes, and each time, Kristee proved why so many turn to her as a trusted advisor. Multiple friends have used Kristee, and she's the only agent that we'd recommend.

Kristee provided specific, strategic advice, was...
Kristee is an amazing realtor who goes above and beyond to serve her clients. We have been lucky to have worked with her on not one, but three home purchases! In our recent purchase, we were looking for something very specific and Kristee used her network to find us an off market listing that was ex...
I recently bought my first home with Kristee, and I am very thankful I was referred to her by a friend! She has been so incredibly responsive and helpful throughout the entire process, answering the countless questions I had along the way and providing genuine guidance. It is clear she is an expert ...
Kristee is amazing! Super knowledgable and communicative throughout the entire process! As first time home buyers, Kristee was absolutely invaluable in navigating all the intricacies of home buying. Would highly recommend....