Marketing Technology
Twilight Professional Photography
Dramatic Evening Lighting, Premium Editing, High-Definition Photography


Aerial Photography
Elevate your listing above the competition! Aerial imagery offers a bird's eye view that could be vital to marketing your property.
Whether it is to show acreage or showcase amazing views not visible from the ground, this could set your listing apart from the competition!


Architectural Imagery
Architectural Imagery to Exceed the Creative Eye


Drone/Cinematography
Custom Video Listing
We bring in an elite production agency to create custom tailored videos showcasing your property.
Video package includes aerial shots of the property, slow motion interior shots, and unique shooting angles. Filmed with advanced video equipment and edited to music.
3D Virtual Reality
Offering the latest technology with a 3-dimensional walk-through floorplan creating a model of the home
with detailed imagery and a dollhouse view photographic layout of the home.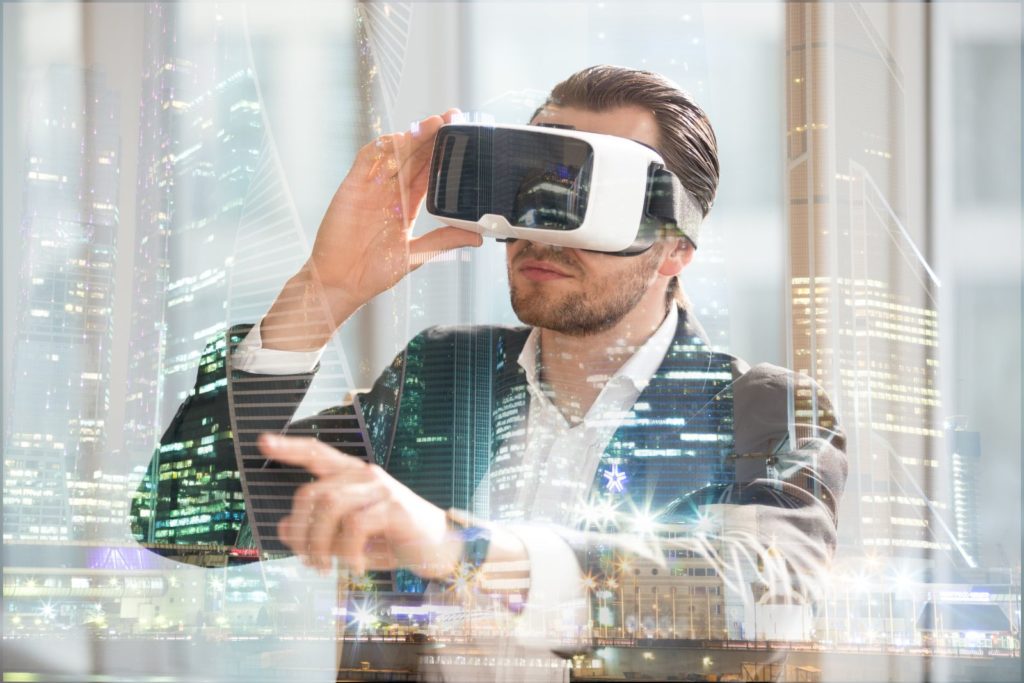 Elite Networks
Providing Access To Properties Not in the MLS
Top Agent Network Member
Austin Luxury Network Member
Platinum Top 50 Network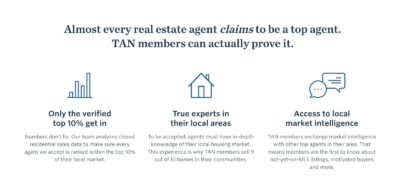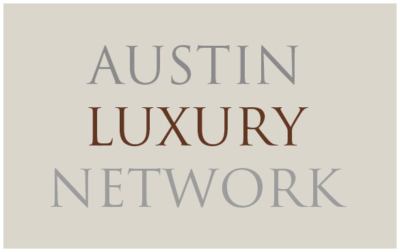 Influencer Marketing
Example of Listing Video Marketed on @luxury_homes w/1.2M Followers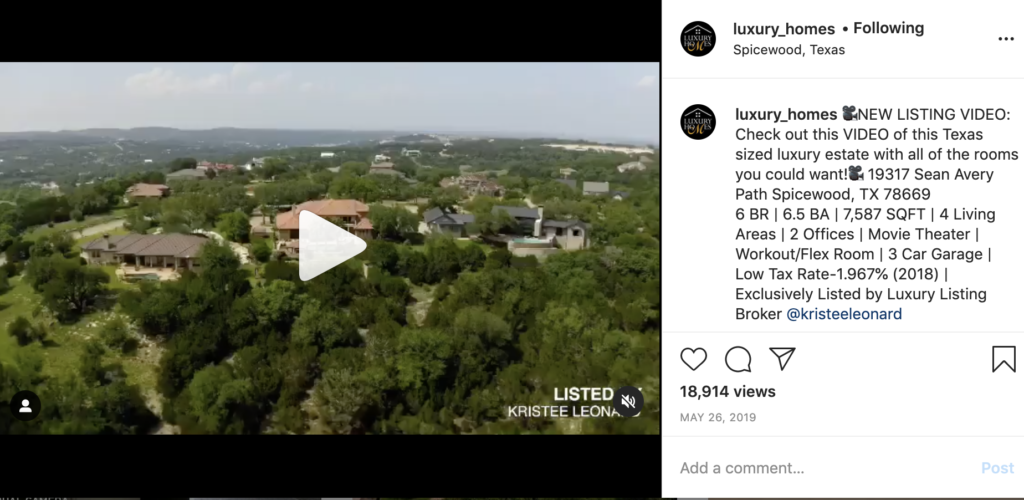 Luxury Marketing Brochure
Luxury Color Brochure Designed by Marketing Firm & Printed on High Quality Paper
Property Specific Website
Tour Factory Virtual Tour with Syndication to Zillow Group (Zillow, Trulia, Street Easy, HotPads and RealEstate.com)
DuPont Registry, HomeDeput.com, YouTube.com, Homes.com, Oodle.com, PropertyShark.com, & more. (Syndication Partners Subject to Change)
Social Media Marketing
Instagram | Facebook | Twitter | LinkedIn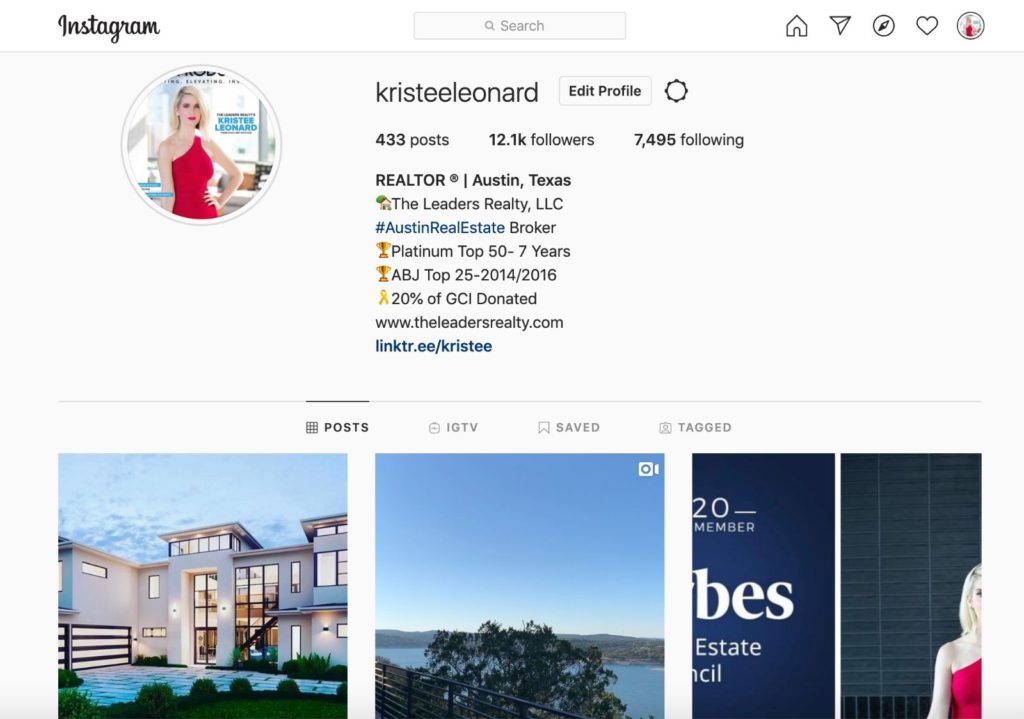 Advertising Campaigns
Google Adwords
Facebook Ads
Instagram Ads
*Marketing plans are tailored specific to each property and price point.
Marketing plans may not include all of the marketing platforms and tools mentioned on this page.